KLUS LED Lighting Featured In Award Winning Home
KLUS products and LED systems was proud to be represented in the award winning "Q House" recently recognized as the "Best Architecture Single Residence in Poland" in the international European Property Awards competition. By utilizing long continuous runs of the KLUS HR-MAX in grade lighting, wayfinding routes are clearly indicating the path to the welcoming entrance. The light also accentuates the vegetation, enhancing its aesthetic value.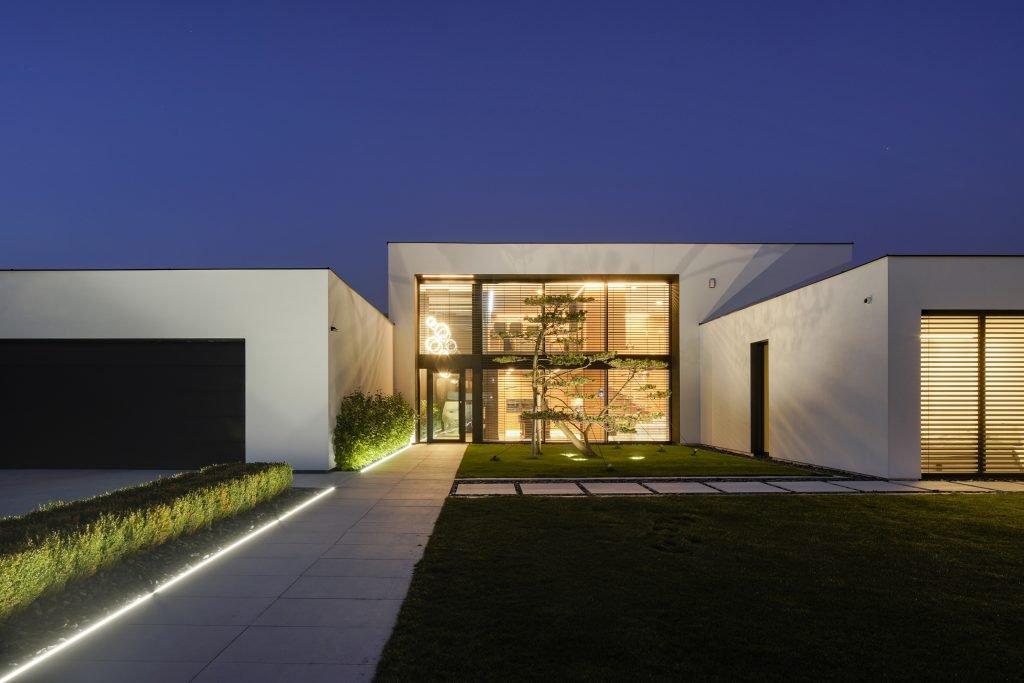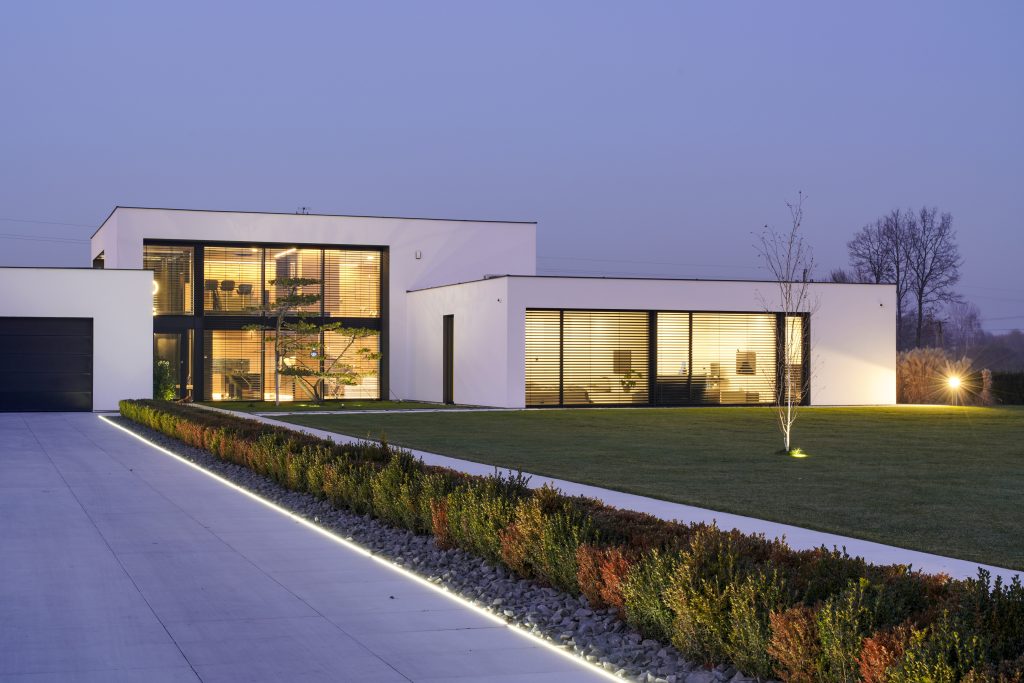 The KLUS HR-MAX LED lighting profiles are corrosion resistant at high salinity environments and are designed for IP68 and IK10 degrees of protection.
#klusdesign #klusinspiringsolutions #klusdesignUSA #lighting #ledlighting #architecturelighting